---
Sea World Distribution is:
ProficiencyReliabilitySpeedClarityQuality
Distributing fish in the best interest of our customers and suppliers. For us, it is more than just a duty: it is a commitment and a daily mission, and above all our responsibility at the service of the customer. We work with dedication and professionalism in each and every activity and context, with no exception, trying each day to achieve excellence in what we do through carefull and close teamwork.
Our approach to our work? Consider it a veritable vocation.
Our Offices
---
Opening Hours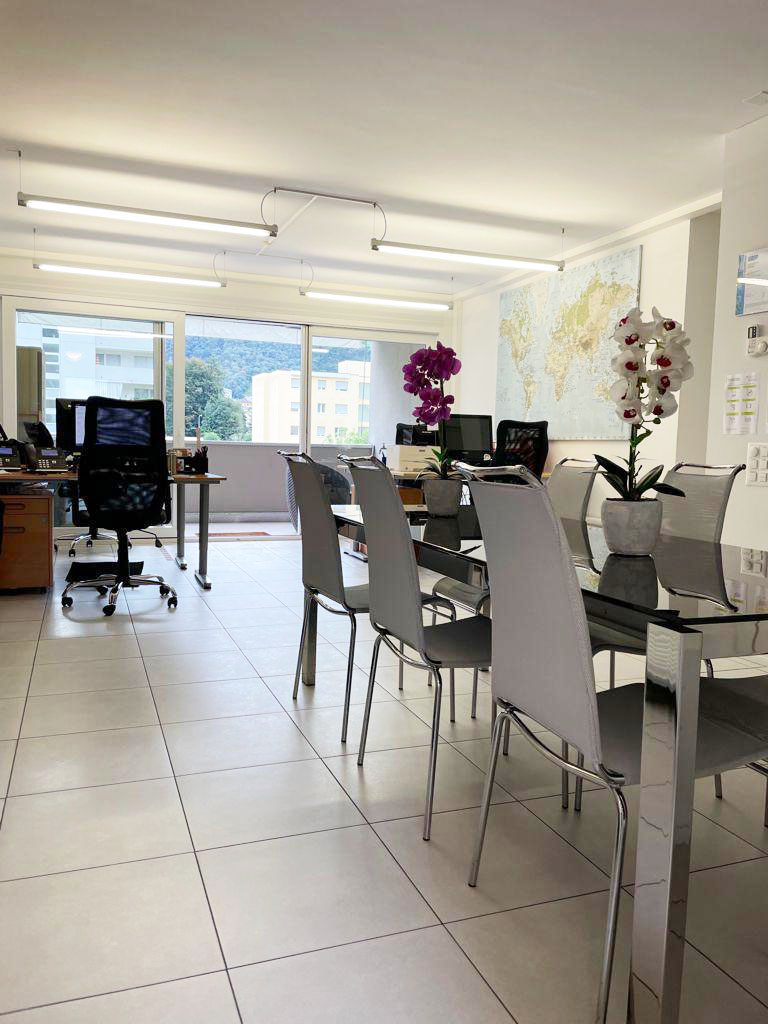 To constantly cultivate a relationship of close trust with our customers and suppliers, which stretches far beyond a simple work collaboration. This means carrying out our activities with greater enthusiasm and conviction, which is essential to finalise even the most ambitious projects.
Our history
2008
SEA WORLD DISTRIBUTION
Sea World Distribution was founded in Switzerland, in the city of Bellinzona, where our headquarters are still located.
.
2018
10 YEARS OF COMMITMENT
In 10 years of activity, Sea World Distribution has become a well-established reality in the market, thanks to its first-rate regularity. We also hold certifications for sustainable fishing and aquaculture.
TODAY
GOALS AND HORIZONS
With over 10 top-notch exclusive distribution agencies, 11 brands, and hundreds of distributed containers, we are constantly growing and expanding.
.